Are you ready to take back control of your health?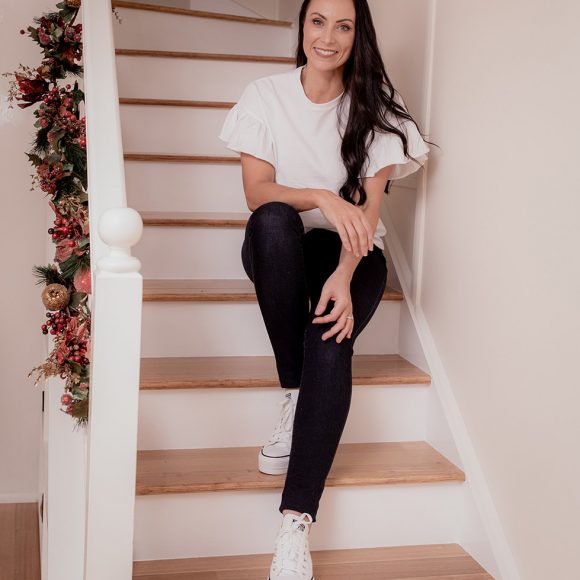 If you're looking to balance your hormones, have better energy, lose stubborn weight that just won't shift no matter what you try, not dread every period because of the symptoms you experience with it, or eliminate uncomfortable gut symptoms, so you can get back to feeling your absolute best…
you've come to the right place!
My passion for helping women was born out of my own past health challenges. I personally have struggled with digestive issues, infertility, missing periods, sleeplessness, low energy and perfectionism (which interestingly was driving a lot of those symptoms).
I don't share this with you for sympathy. I share this with you because I understand what it can feel like to experience these symptoms and feel unsupported and not know what to do or where to even begin. I like so many of the women I work with, have experienced receiving blood test results and be told 'you're fine', when I felt at my worst.
So I know how important it is to have someone in your corner, who is experienced in finding out what the root cause is and what is driving symptoms, and to work with someone who cares about your health and wellness, and who can support you to get back to feeling your best.
When working one on one with you, I take into consideration your personal circumstances, medical history, blood pathology, functional testing, as well as diet and lifestyle, to create a holistic treatment plan that not only educates you so you feel empowered with the knowledge about your health, but inspires you to achieve your health goals.
Book your free introductory call and let's discuss your health goals and I will guide you as to what the next best steps are for you, or if you are ready to work with me now and don't want to wait any longer to get started, click to view my online nutrition consultation package offerings.